People who shop here know what they are doing. FrischeParadies is not an everyday supermarket, but one offering only high-end products. No wonder, then, that professionals from the gastronomy, hotel, catering, and retail sectors come here in droves. Over 12,000 of the finest foods are on offer here – from fish and seafood, meat and poultry, cheese and ham to the finest chocolate and exquisite wines. Kobe beef from Japan or white truffles from Piedmont, French foie gras or Russian caviar – there's hardly anything that can't be had here. And all of this in the best possible quality with fantastic advice from specially trained experts. Some items can also be ordered online, and in the in-house bistro you can find inspiration for later sessions in the kitchen. We asked the operations manager, Thomas Warmer, a few questions.
What's the difference between FrischeParadies and a normal supermarket?
Our assortment focuses on specialties that are not available everywhere, and we attach great importance to a particularly high quality – this includes fresh fish and seafood, high-quality meat and poultry as well as delicacies, a very good wine selection, a fruit and vegetable department with a large selection of fresh herbs, mushrooms, tropical fruits, and vegetables from all over the world. What you won't find with us is typical supermarket food or garbage bags and cleaning supplies. So we are not a classic local store.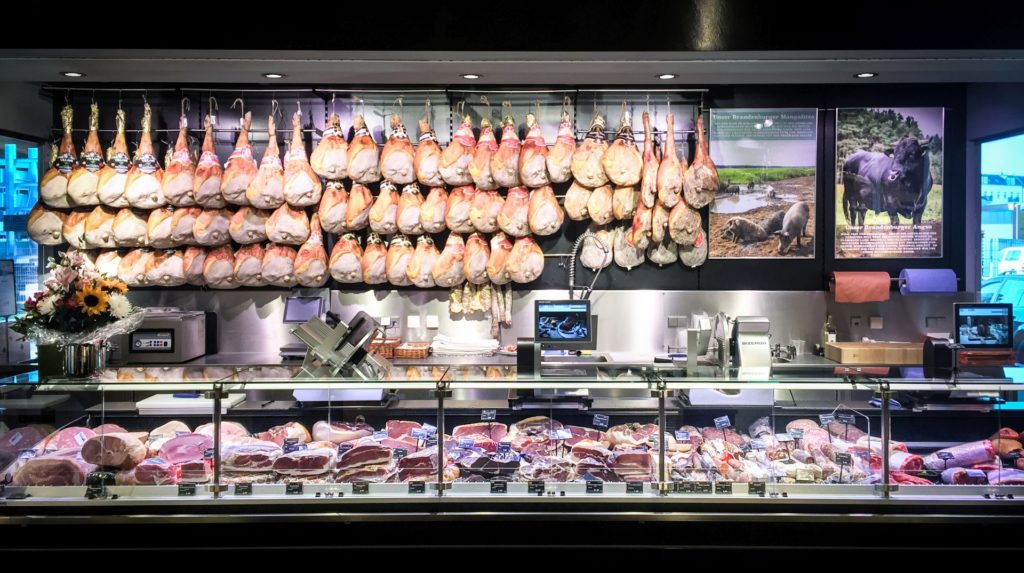 Do your employees have special training?
Most of them are skilled chefs and can give our customers great advice – they can pass on tips and recipe ideas and they have great knowledge of the products.
What is the secret of freshness and quality?
We don't have a central warehouse for all our branch locations – we have one for each store. That means we can always provide the freshest product. Especially for fish, this makes a big difference. We also get many products directly from selected suppliers who themselves specialize in certain goods. In addition, we source our products as locally as possible. The closer the production site, the fresher the product.
Who buys from you and what do they buy?
Our core business is supplying upscale gastronomy and retail, mainly with fish. Some restaurateurs come to the markets to pick up the goods themselves or get inspiration for their menus. In our bistros, you can try the great products we offer right on the spot and get tips from the staff on how to prepare them.
What might be the most unusual product in your shop?
Are you familiar with abalone? It's a sea snail, also known as a sea ear, that is a popular delicacy, especially in Japan.
Is there any food you can't get?
As long as it's legal – so no shark fins or the like – we can get just about anything in the culinary world within a few days.
You also have an online ordering service. How spontaneously can orders be placed or how long would it take for an order to arrive at your location, the Alter Schlachthof?
The online shop is operated by our colleagues in Munich. It would certainly be more climate neutral for you to briefly come to our shop. That way we can also give you individual advice and offer everything as fresh as possible. But if you don't have enough time, you can also order in advance by telephone and pick up your purchases.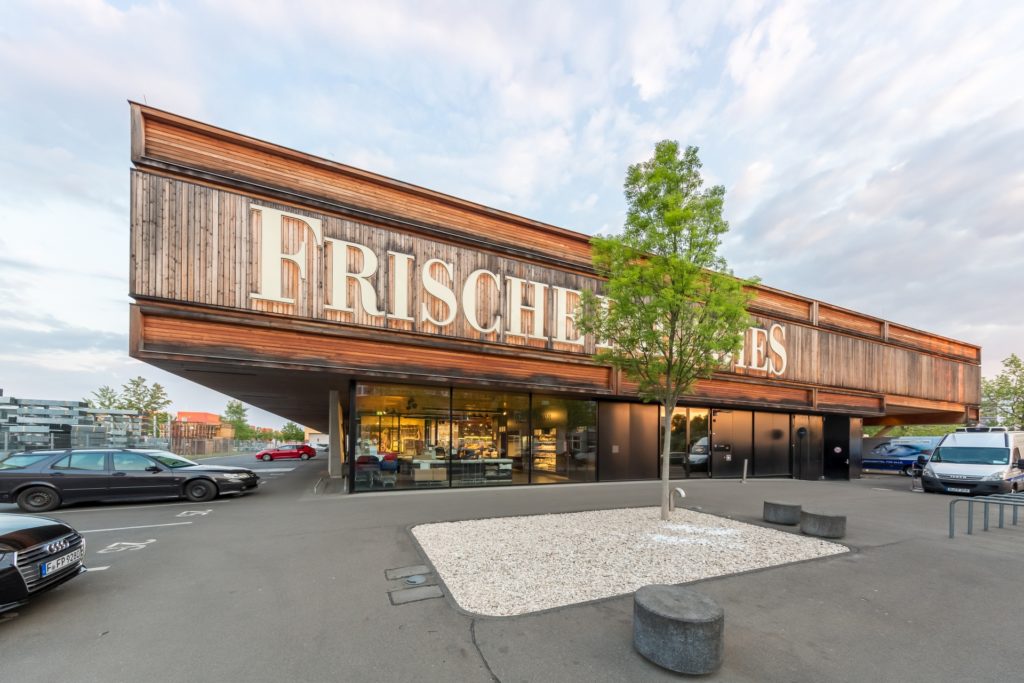 If you were to invite some business partners to a spontaneous dinner, what would you cook or buy in the FrischeParadies?
I'd have a nice ham platter put together at our ham counter. Fresh and sliced razor-thin! And then I'd add a crispy baguette, salted butter, a few olives, and perhaps two more beautiful cheeses. Our two wine consultants can also recommend the right wine. This is guaranteed to win over any business partner!
FrischeParadies
Hermann-Blankenstein-Straße 48, 10249 Berlin
www.frischeparadies.de