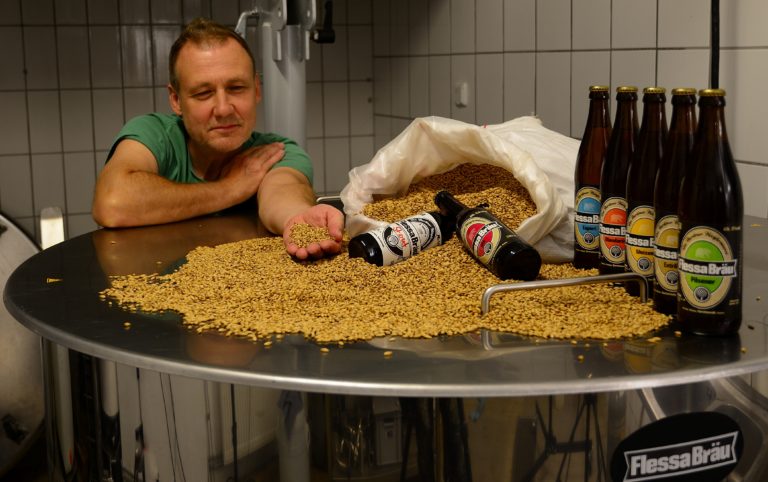 Beer has a long tradition in Germany and Berlin, and in the 1920s Berlin had the highest density of breweries in the world. Despite decreasing beer consumption in Germany, the number of breweries increased to 1,539 in the last year. Flessa Bräu belongs to a growing number of regionally rooted breweries whose goal is to brew good, authentic beer – in their neighborhood and for their neighborhood – instead of brewing a mass-produced product.
In Friedrichshain borough, what may be Berlin's smallest brewhouse does more than just brew – it is a place where beer enthusiasts can also book brewing courses and individual education sessions. Brewery students look over the shoulder of brewer Christoph and learn how he adds to the brew carefully selected ingredients – including organic malt from Weyermann malthouse, organic hops, and pure yeast – to give the beers their special flavor.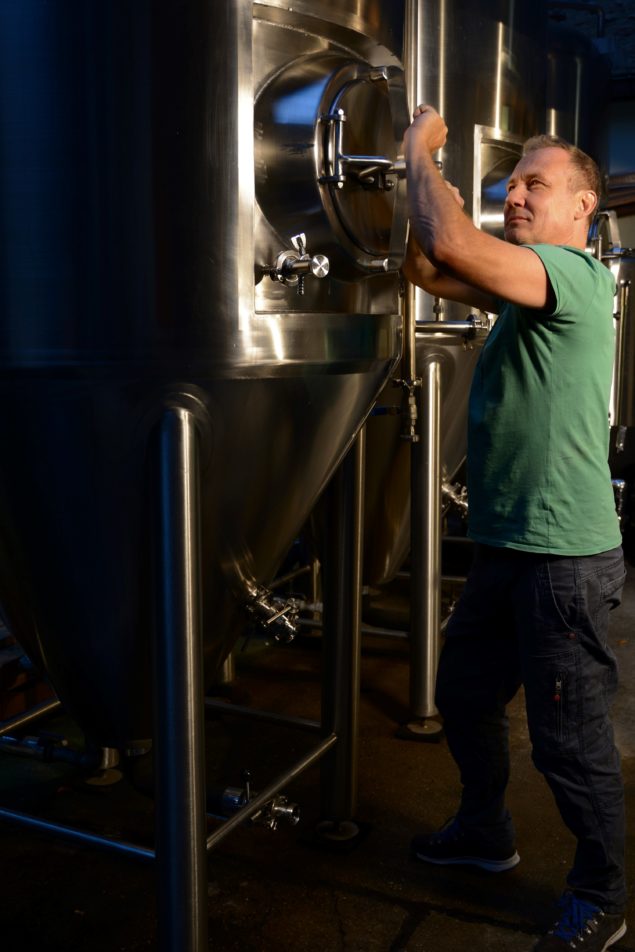 The varieties range from classics such as bottom-fermented Pils and fruity wheat beer to exotic beers such as Red Lager Mandarina and Flessa ExtrAle. Flessa Bräu does not use any filtration or heat treatment so that the rich ingredients are largely retained. While fermentation at lower temperatures takes longer, it avoids producing by-products – and therefore hangovers. For environmental reasons, sales are limited to the local market and a list of current locations and stores can be found online.
Flessa Bräu
Petersburger Str. 39 (backyard), 10249 Berlin
www.brauerei-flessa.de