The Architecture Department of the Faculty IV at the Beuth University of Applied Sciences started its cooperation with HB Reavis in Germany last summer semester 2020 and worked on the DSTRCT project in Berlin.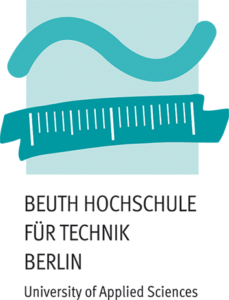 The goal of this cooperation was to give students an understanding of the theoretical content of the course as well as practical approaches and examples. During their visits, the students were able to gain valuable insights into project development, design, approval and construction processes. Our colleagues from the respective departments combined theory and practice here in dialogue with the professors and students.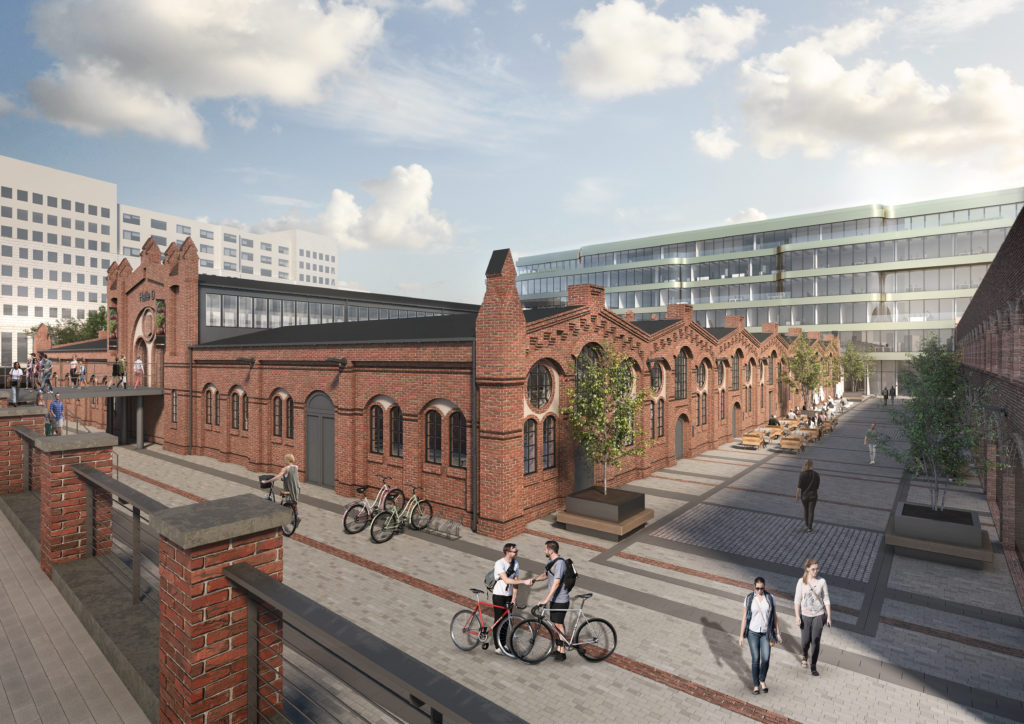 Our "Hall D" on the eastern edge of the DSTRCT site was the subject of the final thesis for the Bachlor graduates. Scenarios for the future use of the hall were to be designed and presented. In July, the time had come: at the end of the semester and the bachelor studies, 15 teams of two students each had the opportunity to present their plans to a jury of professors from Beuth University of Applied Sciences, our Head of Construction and Georg Gewers (Gewers Pudewill Architekten).
The cooperation was a success for HB Reavis as well as for Beuth University of Applied Sciences and will now be continued in the coming winter semester 2020/2021. The architecture students will continue to have the opportunity to gain practical insights into their future professional field. In addition to the on-site visits, the students are to work on a utilization concept for Hall A on Hausburgstraße and submit their design ideas as part of their Bachelor's thesis.