We are starting off spring with a fundraising campaign and offering a unique opportunity to help our furry friends and other animals.
Animal shelters often have limited resources to meet the needs of all animals. For this reason, we have initiated this fundraising campaign and would like to support the Berlin Animal Welfare Association with donations and make a positive impact on the lives of animals.
If you are interested in contributing to our fundraising week, please have a look at the current list for items most in need.
We would like to offer also to you as neighbors of the DSTRCT.Berlin, the opportunity to also participate on two days of the donation week:
Date: 09th and 11th of May 2023
Donation time: on both days between 08:00 and 18:00h
Collection point: DSTRCT.base, Otto-Ostrowski-Str. 5, 10249 Berlin
Items needed: e.g. scratch pads, beef ears, Rumen, wet food, Kongs in size XL and XXL.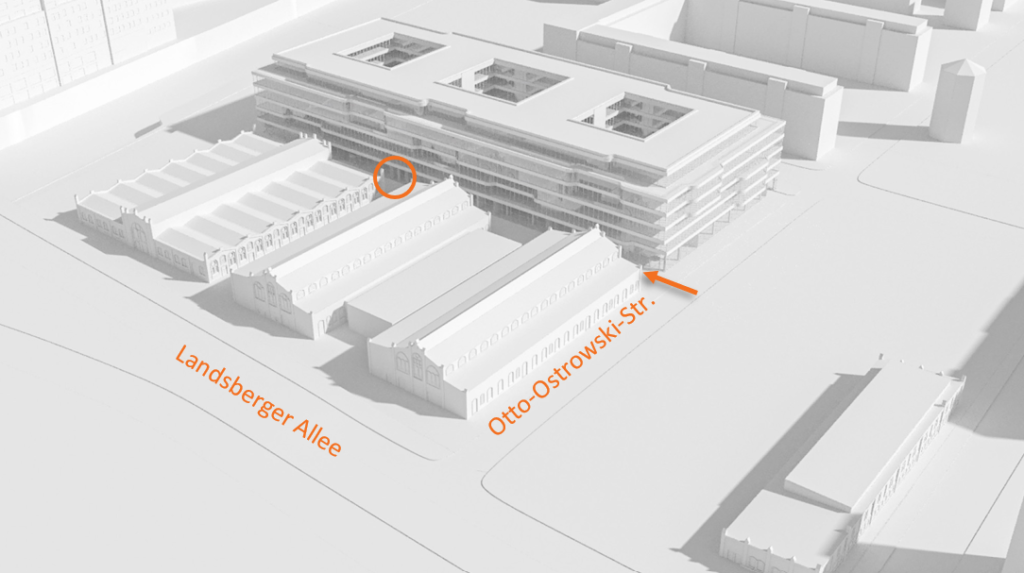 Every donation is very welcome!