We are delighted to announce that two artists are exhibiting their works in one of our historic halls and we are able to invite you. Please find here all the details on the exhibiting hours and location:
What: RADIANT VISIONS: GUIDED BY OUR LIGHT
Where: DSTRCT.Berlin Boulevard (Hall next to the S-Bahn tracks)
When: Thursday, 22th June, 11:00 – 20:00 – Vernissage
Friday, 23rd June, 11:00 – 20:00
Saturday, 24th June, 14:00 – 21:00
Sunday, 25th June, 11:00 – 16:00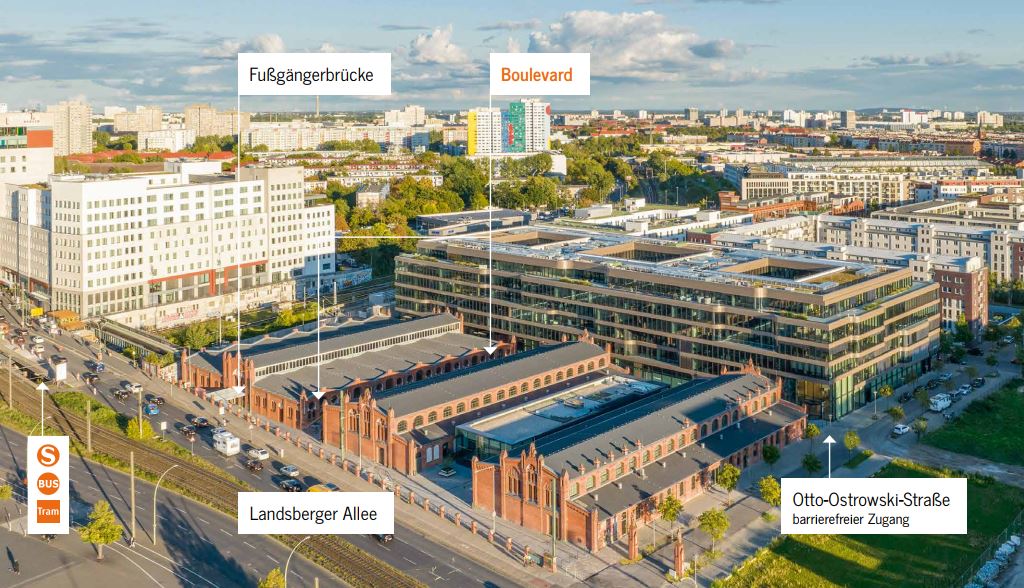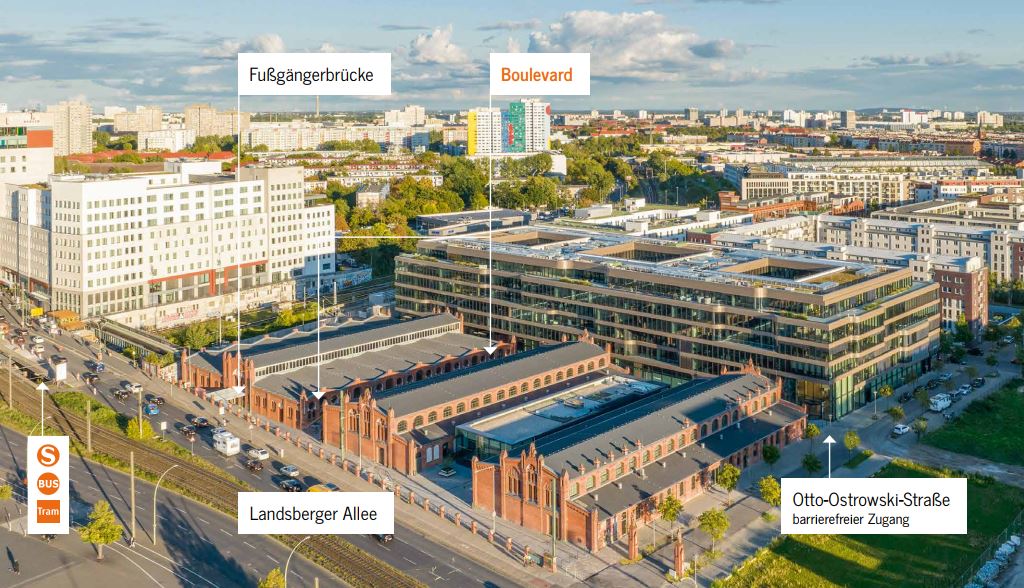 The two artists Fabian Herfurth and Jose Jimenez will share their latest works with the interested audience. We would be happy to welcome you anytime during the opening hours. Here are some more information about the artists and their work:
Fabian's method of capturing his images is through photography and experimenting with Intentional Camera Motion (ICM). He does not use any kind of editing software to modify his mesmerizing images but makes small changes, e.g. cropping, mirroring, contrasts and lighting. The intention of not modifying the images is to uphold and convey the essence of each element in its truest form, ensuring the preservation of the artistic vision and the authentic experience it offers. He translates his decades-long passion for electronic music into visuals.
Jose creates his images utilizing the powerful tools of Photoshop and Procreate on his iPad. Embracing the realm of digital art, he possesses the freedom to traverse the spectrum of abstraction and concreteness, seamlessly merging photographs and paintings, blending the boundaries between reality and dreams, and exploring the vast expanse of imagination. Within his latest artistit vision called 'Lost@Home,' Jose delves deeply into themes of self-discovery, introspection, and mental health, inviting viewers on a profound journey of introspection and personal exploration.