Logical: most people want job satisfaction. And conversely, companies also want people to be satisfied in the sense of employee retention. Not only the respective work content or company culture contributes to this, but also the real estate: according to CBRE, strengthening employer engagement is currently the second most important future field of an office landscape. One in two of 130 survey participants underlines the importance.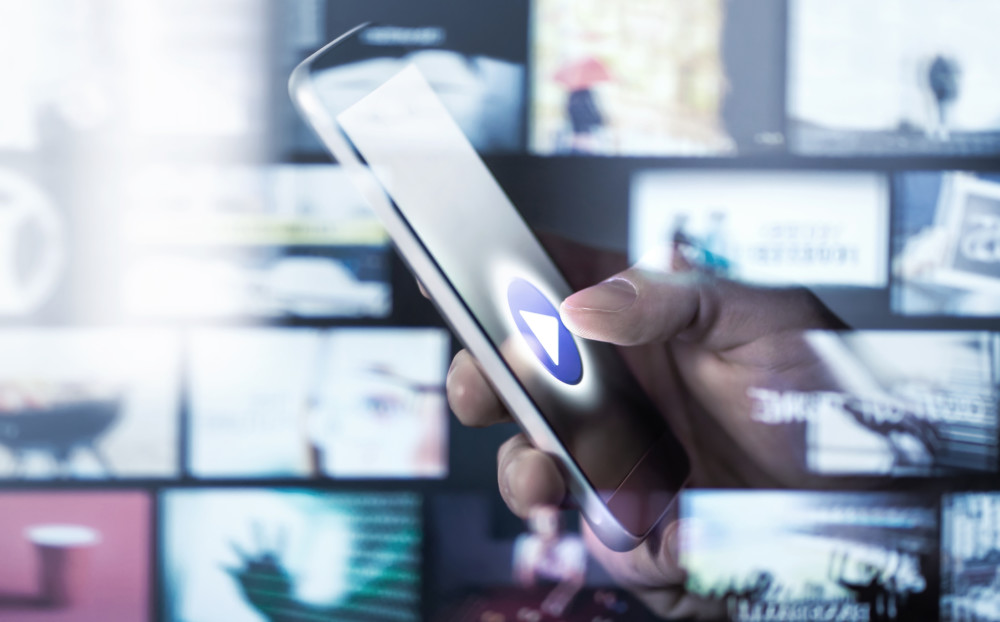 Every fifth company with a regularly failing network
An often underestimated factor here is the mobile phone quality in the building. This point actually sounds self-evident. And yet it is more often considered very relevant than the acoustics or furniture in the office – and also more often than a central location in the city centre and a corresponding quality of environment. Because in fact, every fifth company today regularly (!) has connectivity problems on its premises, i.e. week after week either a repeatedly striking internet or just a fickle mobile network.
Dissatisfaction with the employer
Stress, loss of productivity, demotivation and explicitly also resentment towards the employer are the consequences, as a survey shows. And anyone who has to interrupt a mobile phone call when entering an underground car park or who suddenly can no longer understand an important business partner on the mobile phone, just because they themselves move half a metre to the side in the office and there is inexplicably no reception there, knows that the survey is unfortunately correct. No one needs that! It's unnecessary! This is so 1990! Companies that want to retain employees have to be 2021.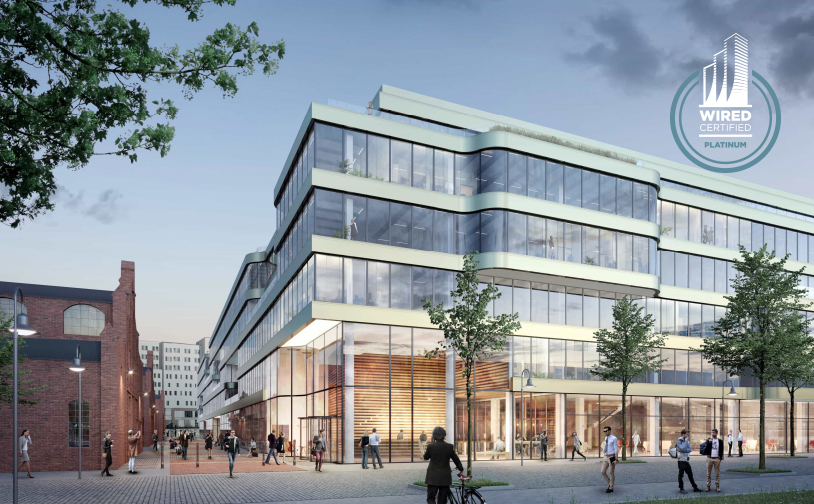 Testing and certification becomes more important
Against this background, properties are increasingly being subjected to a connectivity check even before the first companies move in as tenants. This is also the case with our DSTRCT.Berlin on Landsberger Allee opposite the Velodrom. For the digital infrastructure, we received a Platinum certification from the auditor WiredScore. This is the highest level that can be awarded for "best-in-class" connectivity in office buildings. Our tenants such as STRATO and home24 benefit from this high quality, sparing their employees unnecessary moments of excitement from the first day in the office, which probably all of us have experienced somewhere.