Since the cornerstone ceremony last autumn, about half a year has already passed and a lot has happened. The media and some blogs also see it that way and report about the project on Landsberger Allee. We want to offer a short summary here and hope you enjoy reading.
Shortly after the cornerstone ceremony there were several articles about the event and we selected this article from the Immobilienzeitung.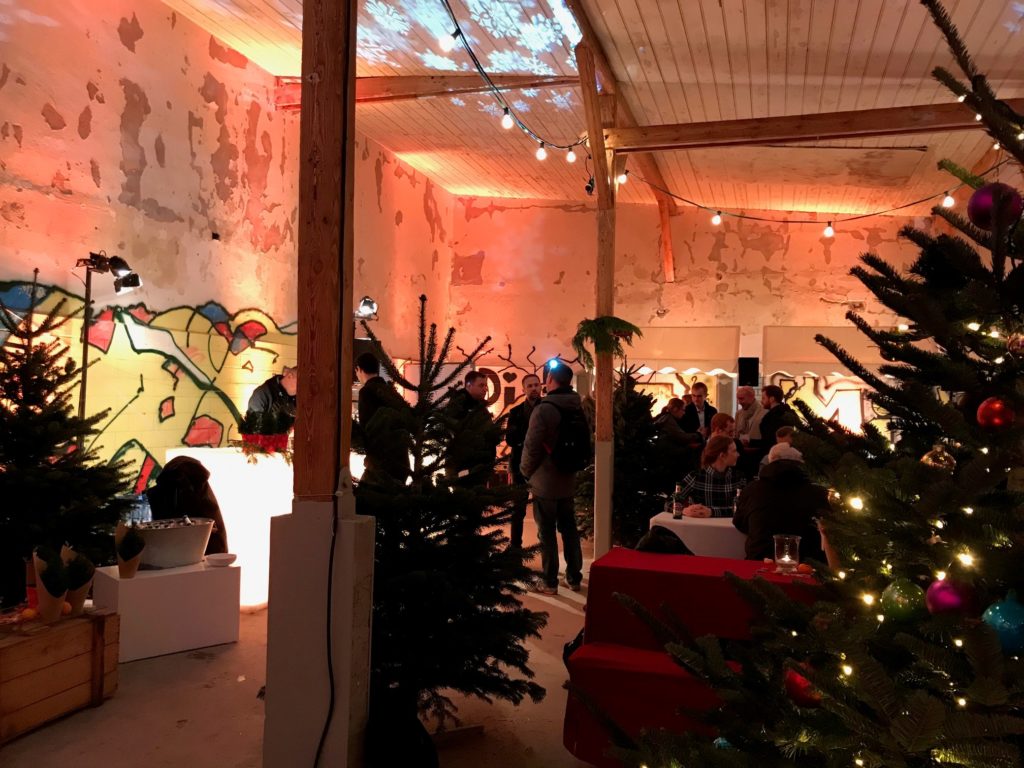 In December we organized a small Christmas party for our business partners, colleagues and employees with families in Hall A. We ended the year with mulled wine, bratwurst and children's handicrafts, and the Berliner Woche reported about it.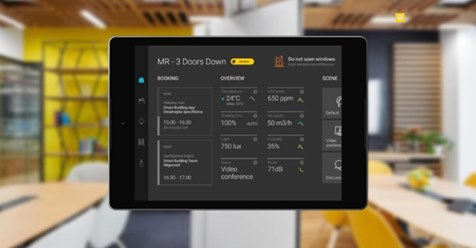 Our approach to projects at HB Reavis is that the buildings should enhance the well-being and productivity of the users with the support of modern technology. There are already several such Smart Buildings in Germany, but DSTRCT is also to be included. Here is an interesting article on the topic.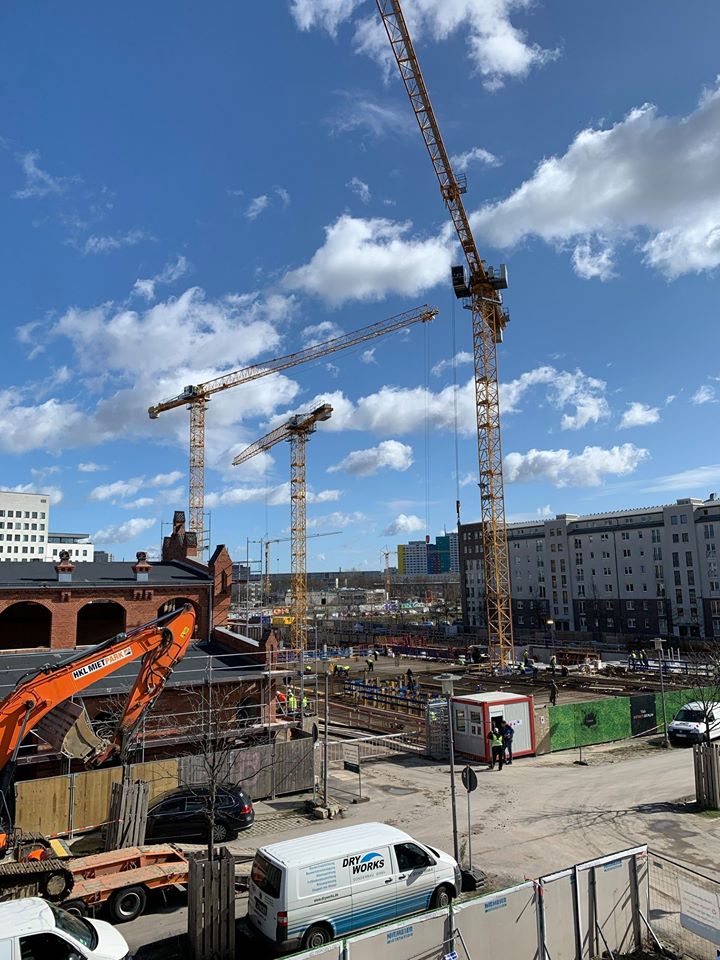 Berlin is a city that is constantly changing. The blog Entwicklungsstadt about the numerous projects and construction sites has also presented our Berlin project DSTRCT and we don't want to withhold this from you.