Only a few meters away from DSTRCT.Berlin you can find Europe's largest live escape game. A colourful mixture of theatre, puzzle games and individual entertainment for the whole family is offered here. Mr. Heiner Häntze, managing director of Escape Berlin, tells us about the special features of the concept.
What exactly is a Live Escape Game?
An Escape Game is a mixture of interactive theatre and puzzle adventure. The players come to us with a group of friends and are led into a specially built scenario. There they have to find secret passages, open doors, pick locks and solve an exciting story.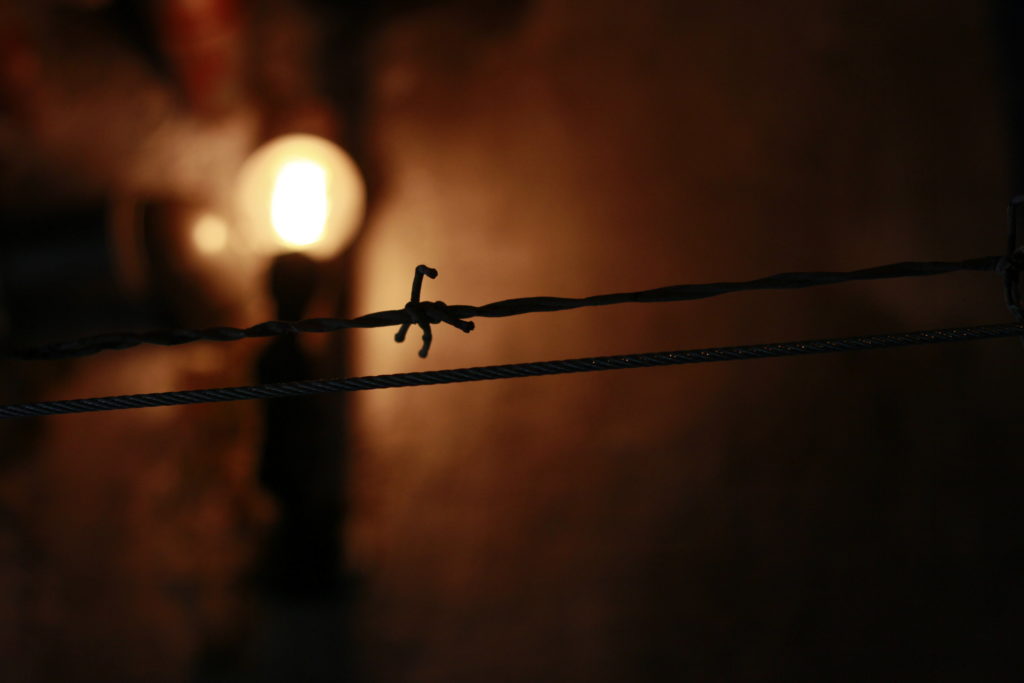 What kind of games are currently available?
Escape Berlin offers games for the whole family. In the game Sherlock Holmes you enter the apartment of the famous master detective and have to solve the mystery of his disappearance. In Prison 13 the players have to break out of a big jail and in the liquor store they can train their liver with alcoholic puzzles.
Who's booking with you?
Our main audiences are families and birthdays. For this purpose we also have special games, which were built directly for children and children's birthdays. But also horror fans like to book our kidnapped room and of course a lot of bachlor/ette parties visit us to combine games with alcohol in the liquor store.
In addition to the private customer area we are also very popular for company parties. Escape games are a great teambuilding measure. Since our games are very large and we can have up to 50 people playing at the same time, we have many corporate events with us.
What do you emphasize particularly on in the games?
When our guests enter a game, they should immediately be in a new world. That's why we work together with professional set designers and script writers. In the Sherlock Holmes room, for example, the entire set is over 100 years old and has been precisely adapted to the times. In our horror game Kidnapped we work with trained actors and in Prison 13 the players have to jump out of windows, crawl through tunnels and climb over walls.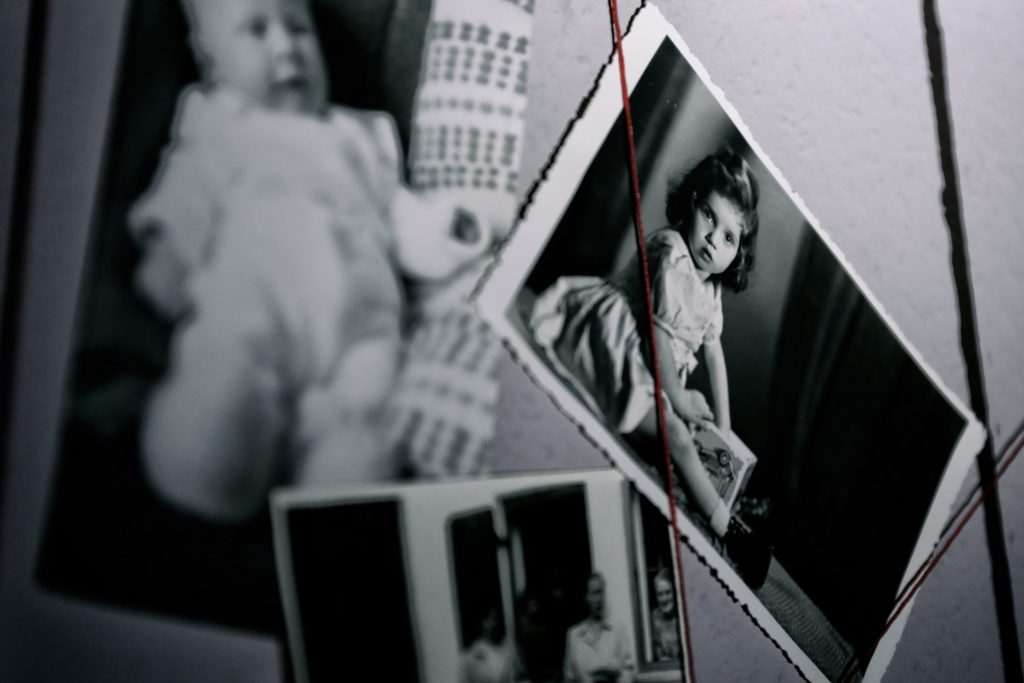 Europe´s biggest Live Escape Game
Storkower Str. 140, 10407 Berlin
www.Escape-Berlin.de