It's been quite a while since our last construction site update. In the meantime, warm temperatures, more sun and more greenery in Berlin have caught up with us again. Even if it sometimes doesn't look like much progress from the outside, a lot has happened inside the buildings.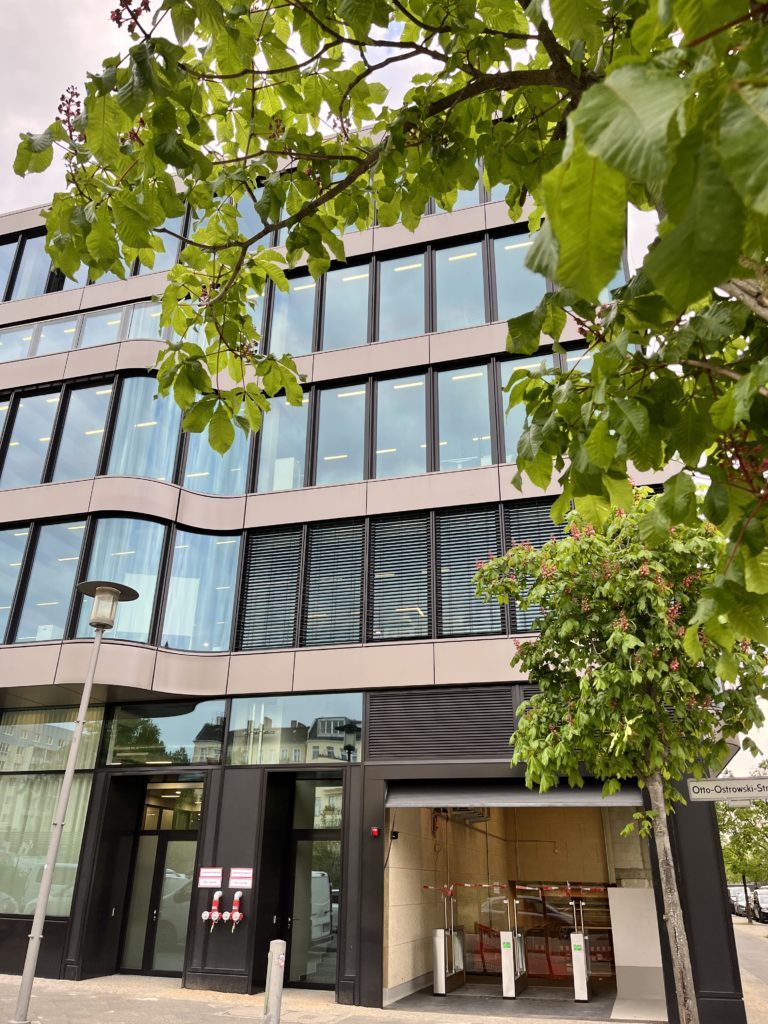 Now that the first tenants have already moved in, we have also put the basements into operation. This includes the bicycle garage as well as the car parking spaces for the tenants.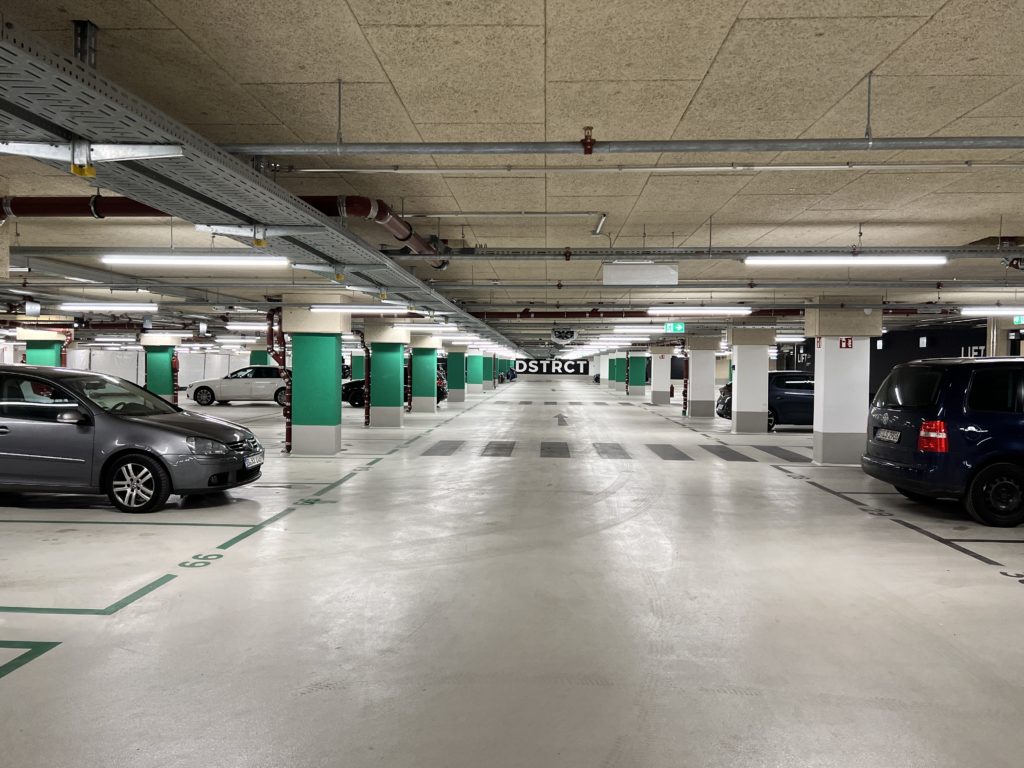 In the final stages of some of the rental areas, we are in the process of preparing the interior for all situations. Of course, this also includes the sanitary areas including showers, changing rooms and toilets.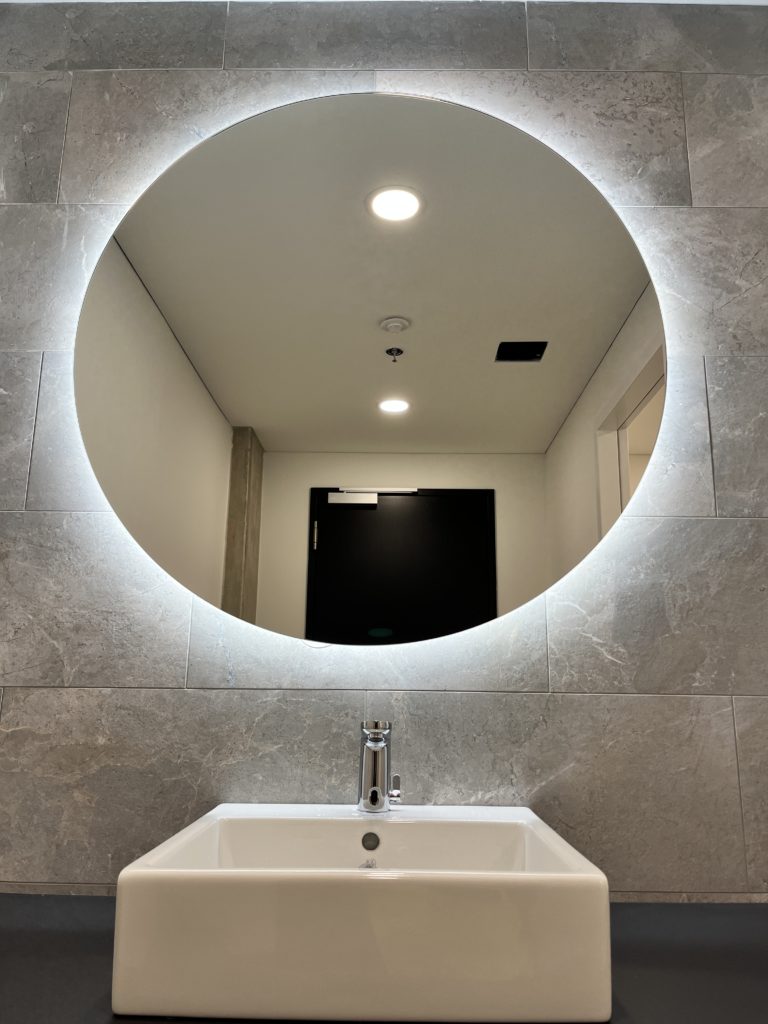 The greening of the inner courtyards of the new building took place towards the end of last year. This has successfully grown on the green walls, the planted trees and other plants and is now already in full bloom.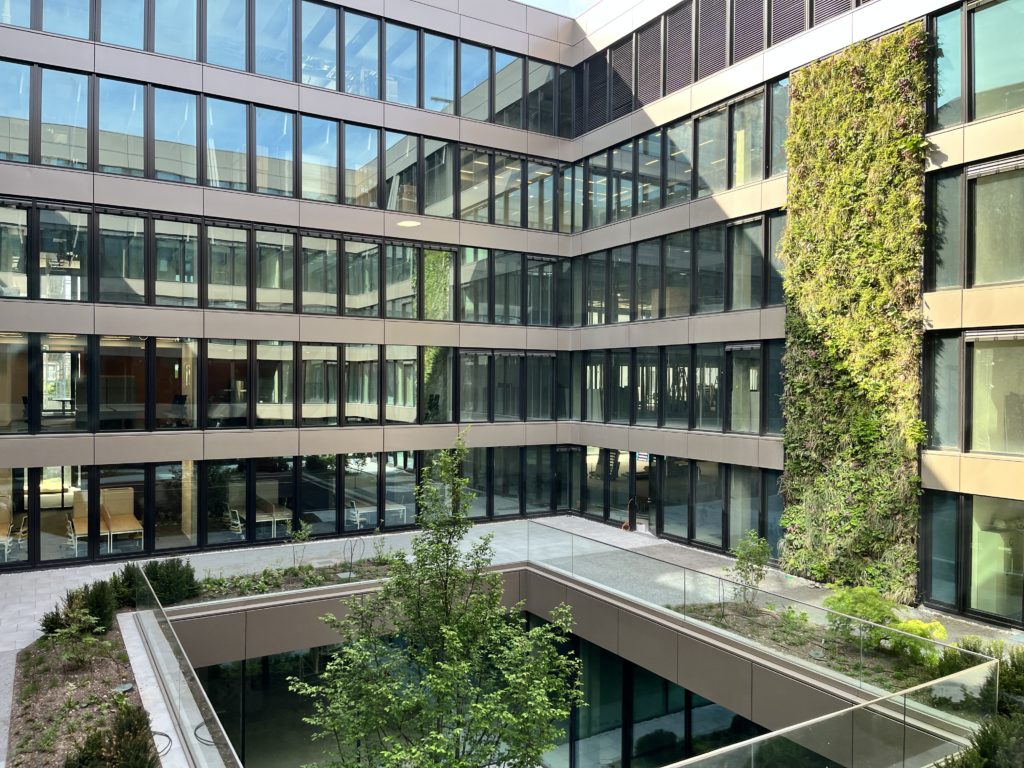 If you compare the current status with the site update a good year ago, the differences become all the more obvious. In the next site update, we will look at the progress on the outdoor facilities and various special projects that are currently being installed on the site.
Come by and enjoy the current rays of sunshine with a snack at one of the food trucks on site. We look forward to your visit!