Photographers are particularly interested in people and places, unless they prefer to stay in the deep sea. Sandra Kühnapfel, however, works in Prenzlauer Berg, or more precisely: her photo studio is located in Cotheniusstraße, very close to DSTRCT.Berlin.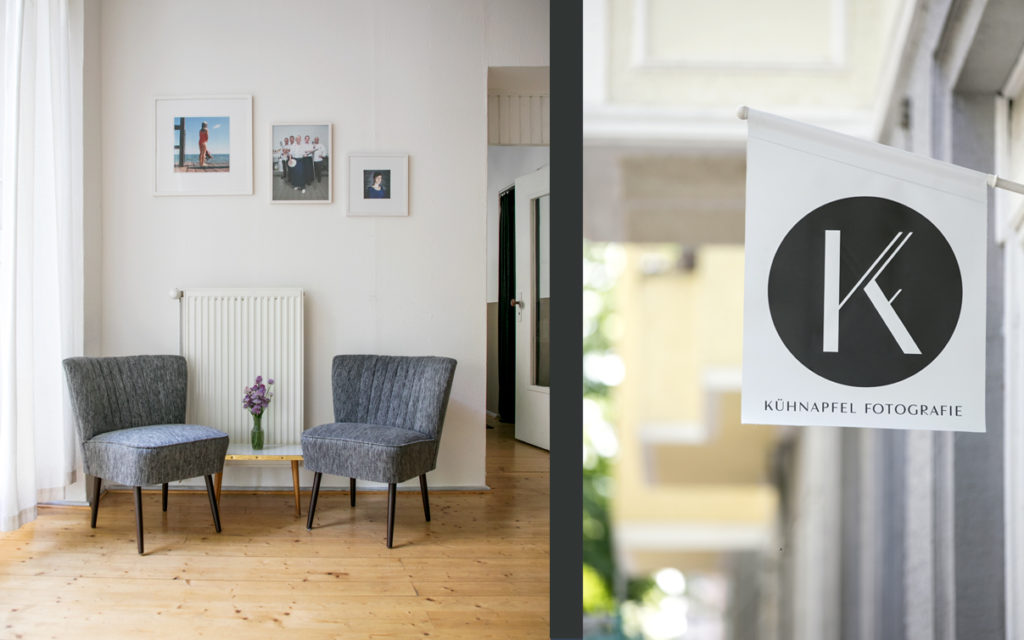 What takes shape there is interesting for her in two ways. When the old slaughterhouses and the new building have become a new quarter for work and life, she has new urban photo motifs right outside the door. And secondly: The freelance photographer specializes in putting small and medium-sized businesses in the picture. Her assignments take her to places as diverse as canteen kitchens or watch manufacturers, in boardrooms and office corridors. DSTRCT.Berlin could therefore also become interesting from a professional point of view.
Since 2006 Sandra Kühnapfel is on the road with her camera, since 2012 she runs her studio in Cotheniusstraße. Before she moved privately to the north of Berlin, she lived in the neighborhood of "Alter Schlachthof". With her studio she still feels very comfortable here. In ten minutes, for example, she is at the green, quiet Petersburger Platz with its tall trees, restaurants and cafés – one of the photographer's favourite places.
The Café Kalter-Hund-Manufaktur in Ebertystraße is also one of Sandra Kühnapfel's favourite addresses in the neighbourhood. Interesting for her job is also the Velodrom with its stairs and outer walls, which provide good settings for photos. And on the green roof grow numerous apple trees, under which you can spend your lunch break in summer and enjoy the view over Berlin.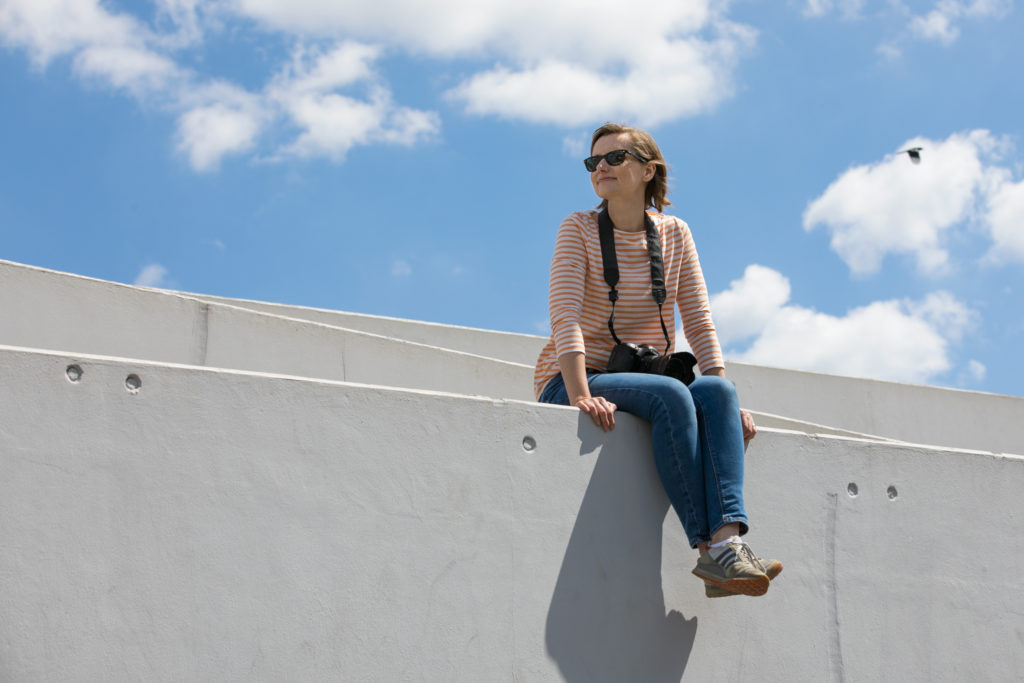 Such perspectives will also be offered by the roof terrace of the new building at DSTRCT.Berlin after its completion. Sandra Kühnapfel is happy that movement is coming into the area. "A lot has happened in the whole neighbourhood in recent years, many families have moved here, and you can see more and more small businesses opening up. What's developing at the old slaughterhouse will contribute to the city's vitality.
Kühnapfel Fotografie
Cotheniusstr. 11, 10407 Berlin
https://kuehnapfel-fotografie.de/