Berlin is growing. Business is booming.
Wednesday and Saturday are market days at the Central Livestock and Slaughterhouse. Up to 400 traders and 3.000 buyers come together here to inspect the animals, which are sold in separate sales halls. There are pig, mutton, cattle and calf sales halls. The trade is organised by a separate stock exchange on the premises, which sets the prices and publishes them at the start of business.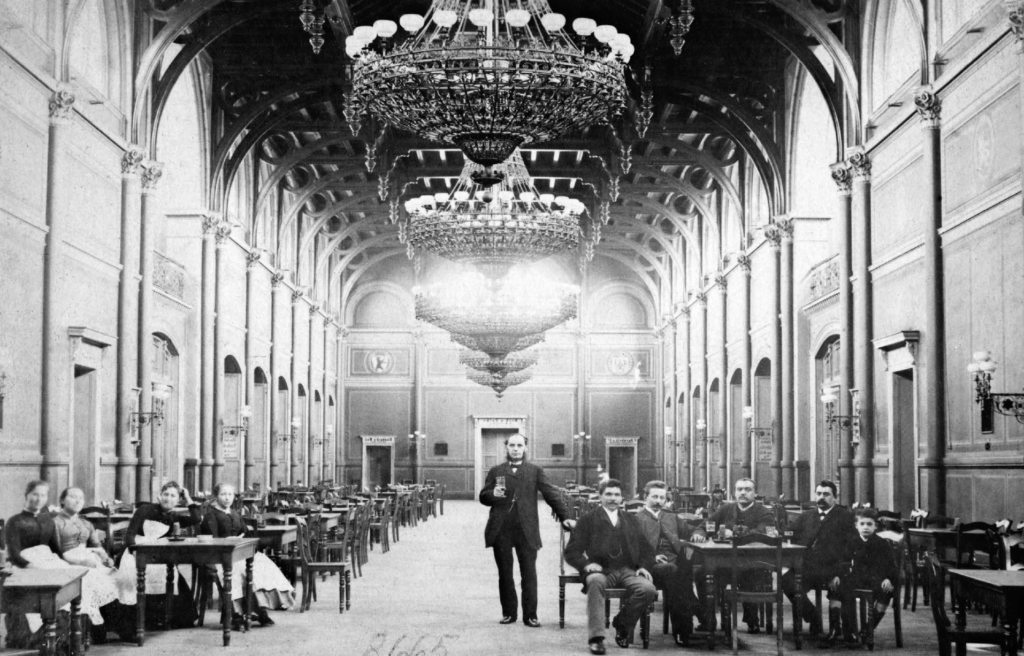 Banks, livestock insurance companies and two post offices set up shop, as did eleven restaurants and taprooms, cigarette and tobacco shops, a laundry, hairdressers, opticians, blacksmiths, knife sharpeners and other trades. At the end of each market day, the management writes an official report on the number of animals on the market, the price margins traded, individual breeds of animals and the general course of the market.
From 1925 onwards – the city population has quadrupled to around 4 million since the livestock and slaughterhouse was founded – the opening of the wholesale market halls for meat sales ensures an even more colourful market hustle and bustle. In addition to animals and meat, fur, horn and offal products are now also traded. The demand is enormous. And as Berlin's population grows, so does the demand and thus also the central livestock and slaughterhouse.
"[…] the first task which must be pursued (is) not the production of cheap but healthy meat […]".

Robert Virchow, 1874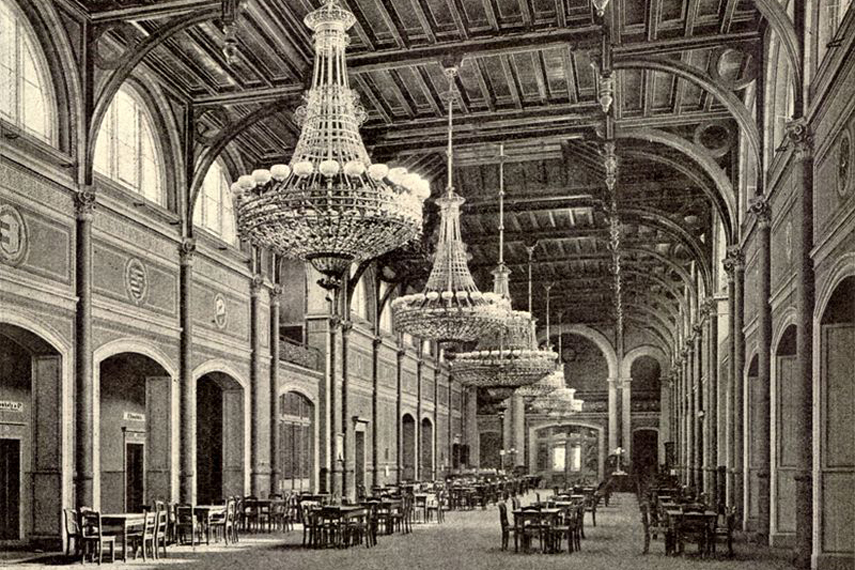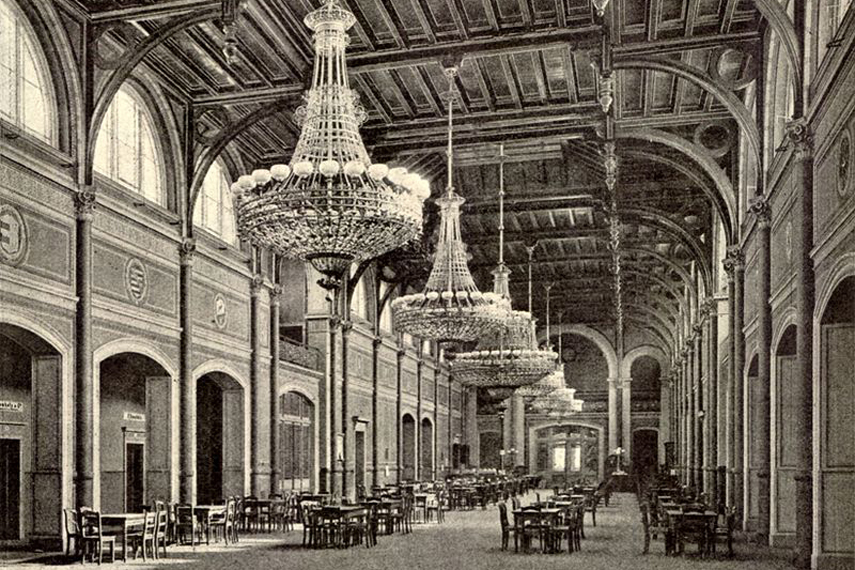 Part 5 of the 6-part series on the history of the DSTRCT.Berlin is dedicated to the topic "Modern and efficient. The city in the city." and we will publish it here on our website in a few days. So stay curious.
Missed a part? No problem. Read here:
Part 1: The beginning. An innovative concept.
Part 2: Short distances. Intelligently networked.
Part 3: Focus: human and animal health.